Howard University
Recent News About Howard University View More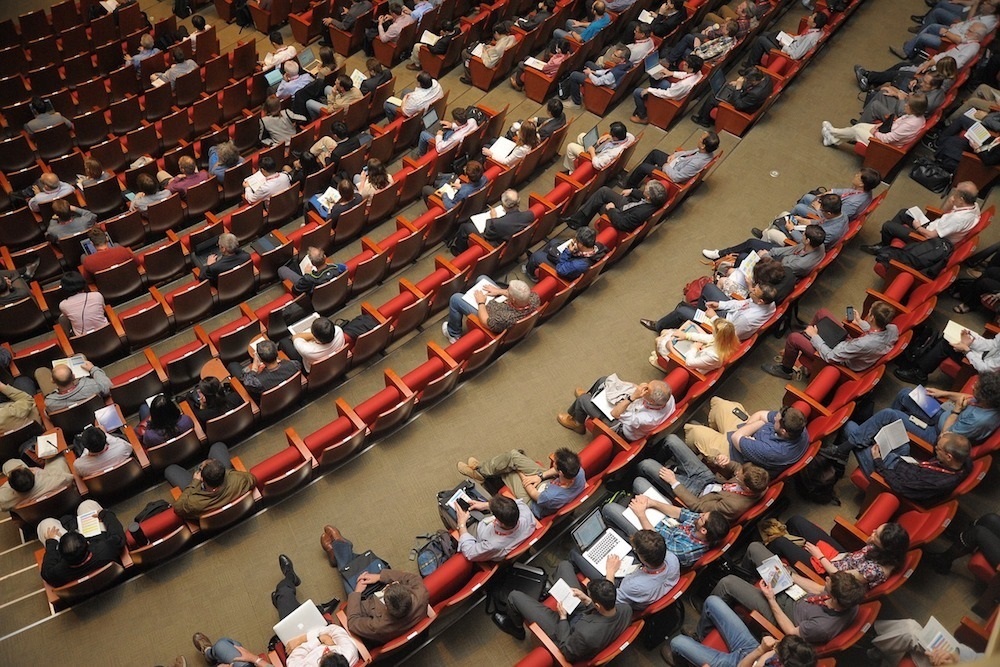 Howard University has been selected to attend the Adobe Worldwide Sales Conference this December in Las Vegas.
Howard University is proud to announce the 2019 Charles B. Rangel International Affairs Fellowship awardee, Sabrina Newton, a senior political science student from Barbados.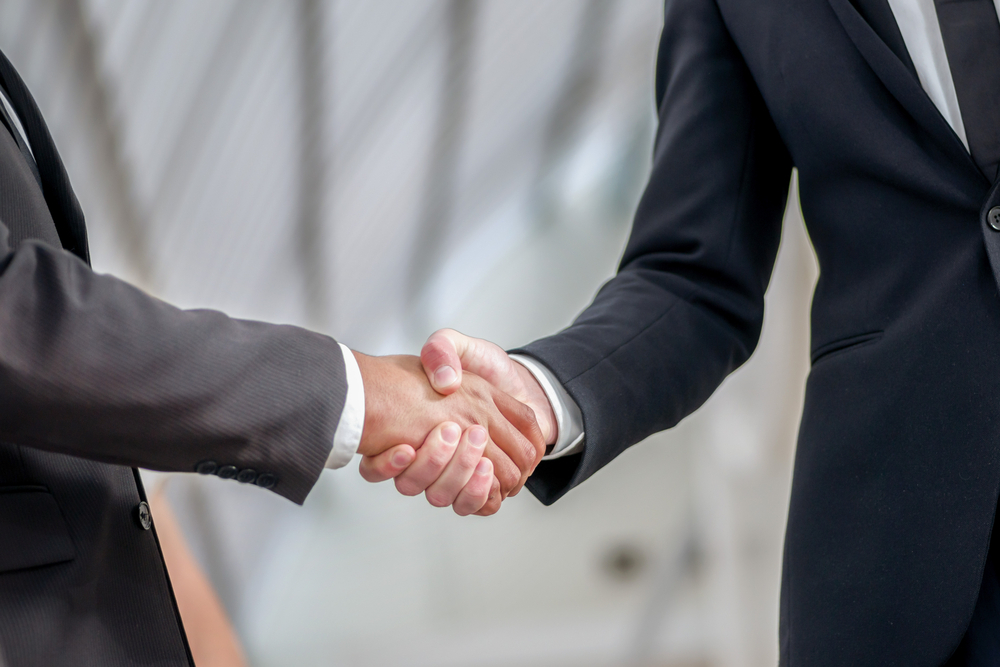 The Council on Legal Education, Inc. (CLEO) honored Howard University alumnus Vernon E. Jordan, Jr. with the inaugural CLEO EDGE Heritage Award on November 15, 2018.
Howard University Upcoming Events View More
No Events