Atlantic Council
Recent News About Atlantic Council View More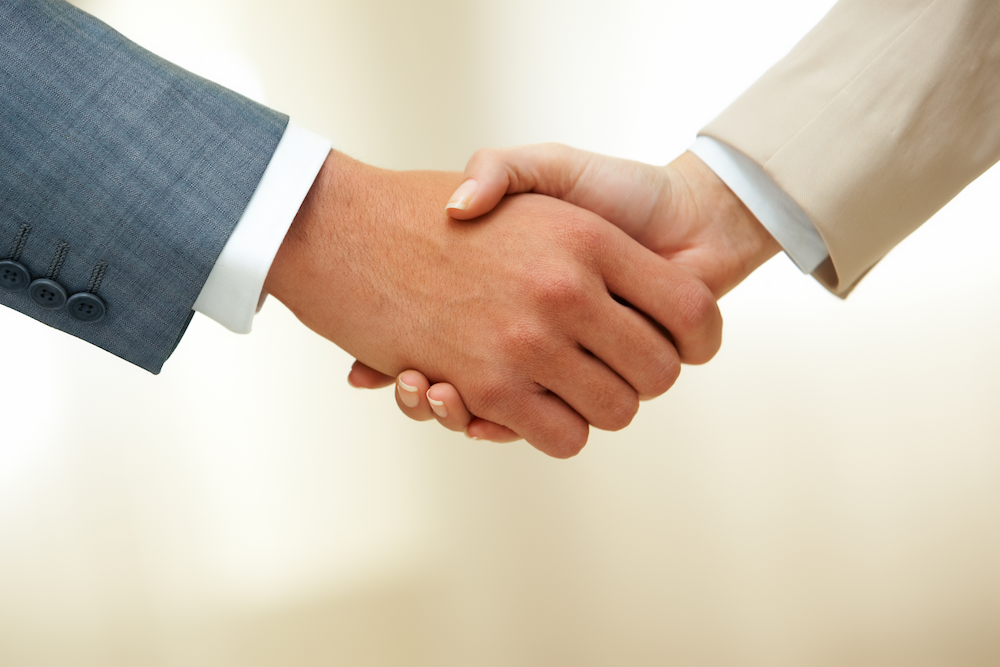 The Atlantic Council today announced that Thomas S. Warrick has joined its Middle East programs as a Nonresident Senior Fellow.
The Atlantic Council announced today the launch and inaugural members of its nomination-only Councilors Program, an initiative aimed at convening a results-oriented group of private sector leaders dedicated to more actively exploring and acting on issues at the intersection of business, foreign policy, and politics that will shape the global future.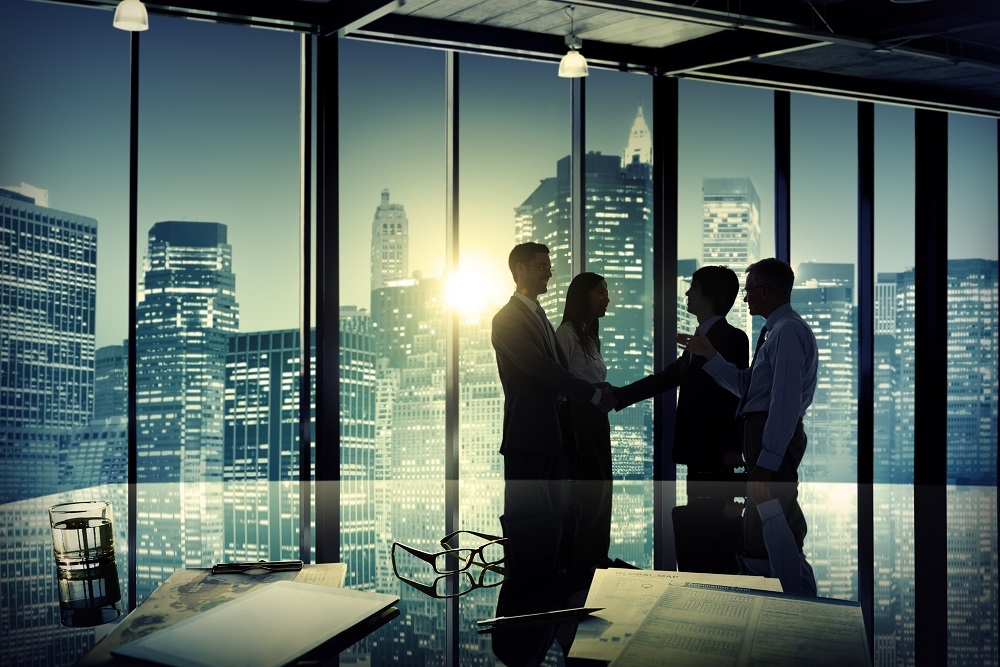 Today, US Vice President Mike Pence, NATO Secretary General Jens Stoltenberg, U.S. Members of Congress, and Foreign Ministers from Germany, Turkey, Poland, Latvia, Lithuania, Georgia, Greece, and North Macedonia, convened at "NATO Engages," a summit in Washington hosted by the Atlantic Council, German Marshall Fund, and Munich Security Conference.
Atlantic Council Upcoming Events View More
No Events