CleanChoice Energy
Recent News About CleanChoice Energy View More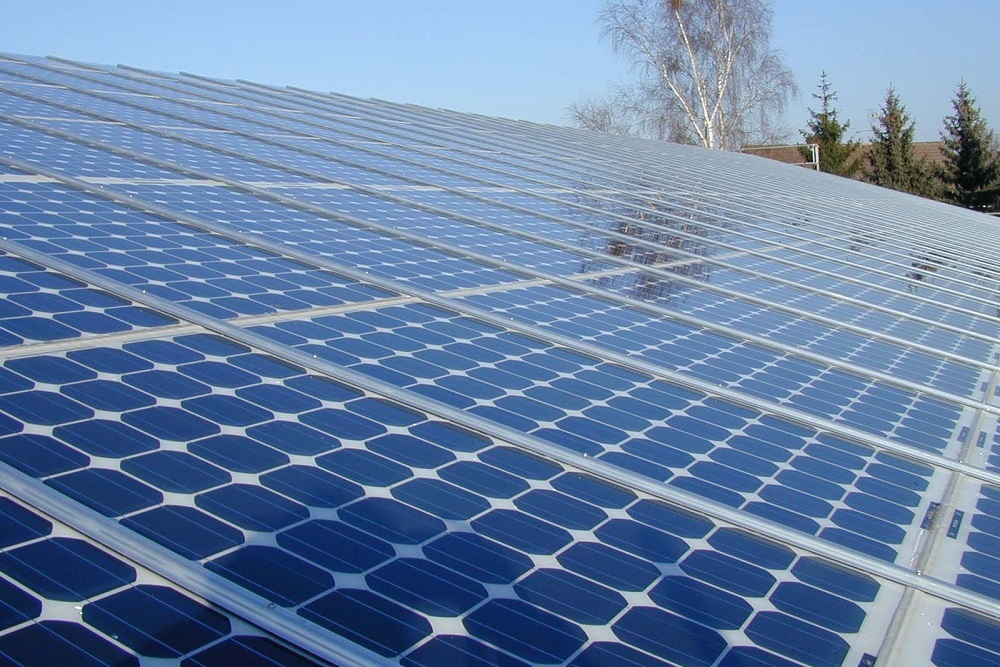 The benefits of solar power are clear—cleaner energy and a more sustainable electrical grid.
CleanChoice Energy, a renewable energy company that provides wind and solar energy products to customers across the country, and New Columbia Solar, one of the District's largest solar energy companies, have launched a partnership to bring community solar to residents of the District of Columbia.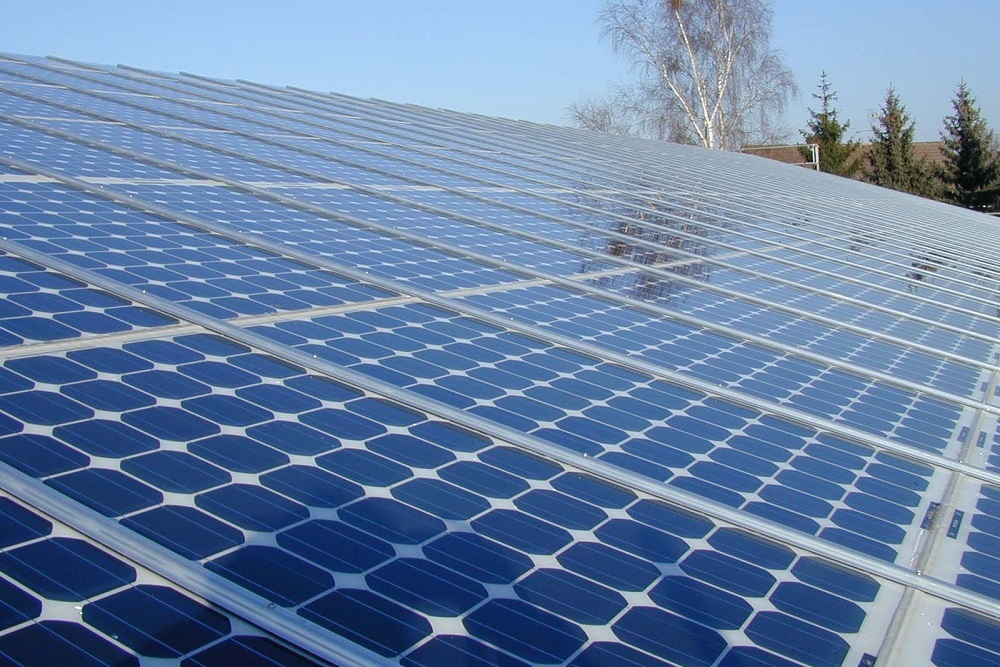 Aerial view of a large industrial area that is now being used as a solar farm.
CleanChoice Energy Upcoming Events View More
No Events