Danaher Corporation
Recent News About Danaher Corporation View More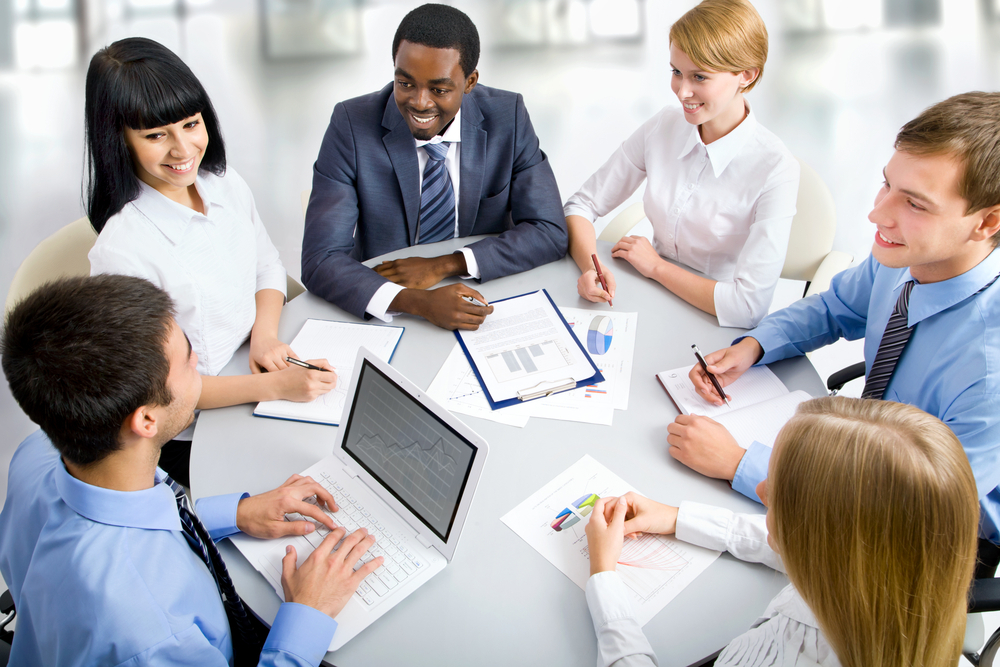 Danaher will host an Investor & Analyst Event at Pall on Tuesday, September 18, 2018 in Westborough, MA.
A 28-year-old African community youth worker Evah Namakula, has won the first CARES HIV/AIDS award, recognizing ordinary people who show 'care, dedication and commitment' in their communities in the fight against the disease.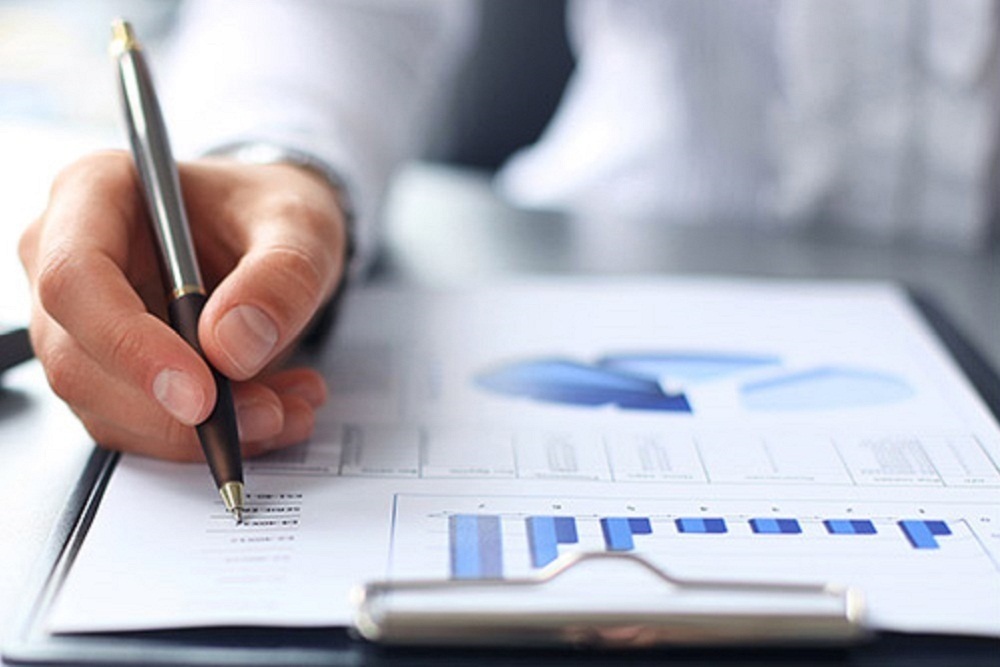 Danaher Corporation (NYSE: DHR) today announced results for the second quarter 2018.
Danaher Corporation Upcoming Events View More
No Events