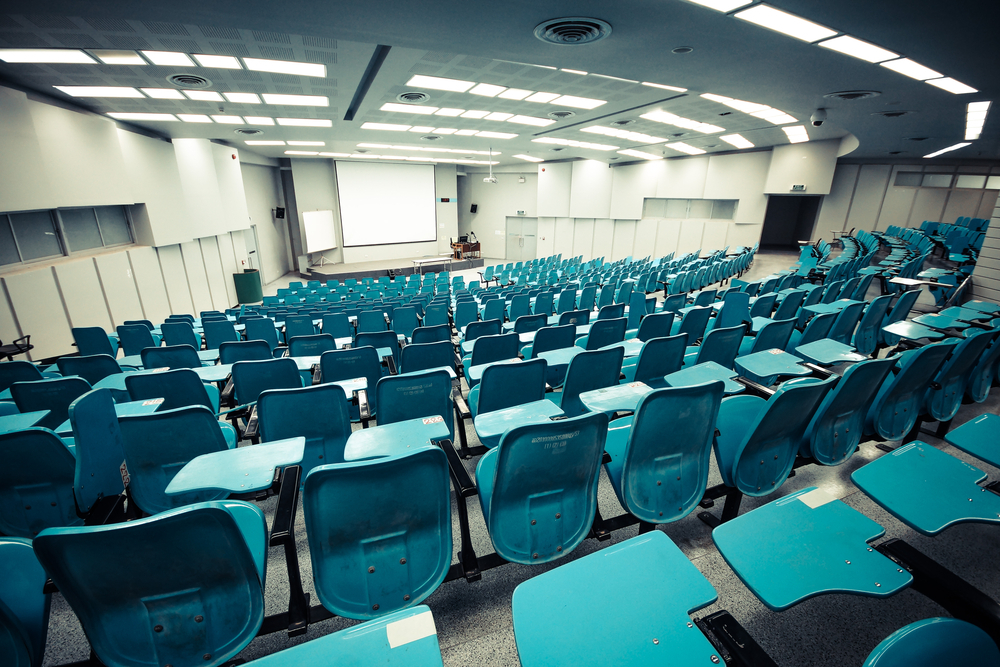 Tuition and fees rose 3.1 percent for 2017-18 at National Conservatory of Dramatic Arts, according to the latest disclosure from the U.S. Department of Education.
District of Columbia students paid $9,900 to attend the two-year private not-for-profit institution this year $300 more than the $9,600 charged for 2016-17.
Including all undergraduates, 15 students used grants or scholarships totaling $41,035. Another 25 took out $164,994 in federal student loans.
The cost of attending
Change in tuition and fees 2014-15 to 2017-18