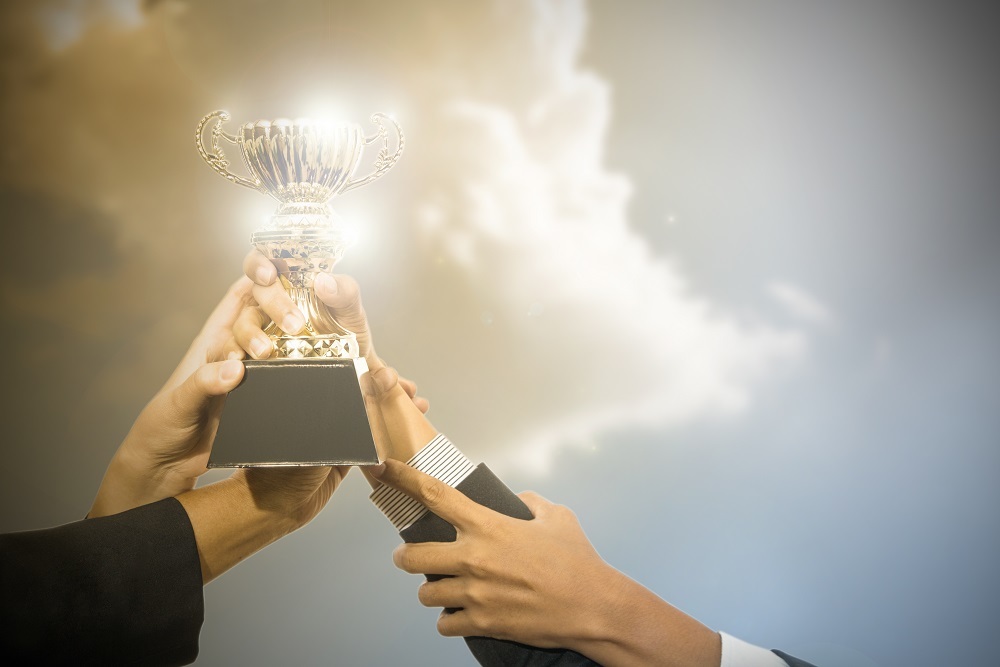 Howard University issued the following announcement on Aug. 29.
Howard alumna and former Board Trustee, Aprille Joy Ericsson, Ph.D. has been named a 2018 Distinguished Alumna by Tau Beta Pi (TBP), The International Engineering Honor Society. Ericsson received a Ph.D. in Mechanical Engineering from Howard University. She was nominated by Howard University's District of Columbia Alpha (DCA) chapter which elected and initiated her into membership as an Eminent Engineer in 2010.
Ericsson is the sixth successful nominee for the chapter, six years in a row, an accomplishment which has only been made by the DCA chapter across 247 chapters of TBP nationwide. She follows five previous DCA chapter nominees, who were named Distinguished Alumni by TBP, including: M. L. Walker, Jr, P. E. (2013) who holds the only posthumous award made by TBP so far; Delon Hampton, P. E. (2014); Cheick Diarra, Ph.D. (2015); Eugene DeLoatch, Ph.D. (2016); and Lilia Abron, P.E. (2017).
Ericsson is the New Business Lead for the Instrument, Systems and Technology Division at NASA Goddard Space Flight Center. She obtained a bachelor's of science degree in aeronautics and astronautics at Massachusetts Institute of Technology, before coming to Howard University, where she obtained a doctoral degree in mechanical engineering. She also served on Howard University's Board of Trustees, and on the Advisory Board of the Howard University Middle School for Science and Mathematics.
In nominating Ericsson, the DC Alpha Chapter acknowledged their appreciation of her life-long efforts as a forceful agent for change and her promotion and advancement of science, technology, engineering, and math (STEAM) among youth, especially and including minorities and women.
According to the award announcement from the TBP Association:
"In 2016, Dr. Ericsson became the first person of color to earn The Washington Award from the Western Society of Engineers and has been acknowledged as one of the most powerful women engineers in the world. Tau Beta Pi is the Engineering Honor Society that was founded at Lehigh University in 1885 to provide recognition for outstanding achievement in engineering comparable to that provided by Phi Beta Kappa in the liberal arts. Now in its 22nd year, the Distinguished Alumnus Program was established to recognize alumni who have demonstrated adherence to the ideals of Tau Beta Pi and to fostering a spirit of liberal culture."
Original source can be found here.
Source: Howard University