CleanChoice Energy issued the following announcement on Nov. 2.
Midterm elections are happening this Tuesday, November 6th in every state. Voting in the midterms is an opportunity to make your voice heard on issues that matter to you.
This election season, renewable energy—and specifically clean energy like wind and solar—are being talked about more than ever. There are many candidates who support these sustainable energy sources in order to move the nation away from pollution-causing fossil fuels.
The candidates who support clean energy are from all backgrounds; representing all parties and points of view. They know that clean energy is not about politics, it's about creating a cleaner future for you and your family. It's also about adding good jobs to a fast-growing industry that's seeing no signs of slowing down—creating a "clean economy" that will benefit all.
Here's how to find out who supports clean energy in your state. Because the nation's clean energy future is in all our hands!
Check Out the Candidates' Positions on Clean Energy
Local, congressional, and gubernatorial races will likely determine the trajectory of clean energy in America for years to come. Your vote could support people who have clearly demonstrated that they are committed to supporting and proliferating clean energy technologies.
You can check the environmental record of your state's senators and representatives by checking out the League of Conservation Voter's Scorecard. LCV's website also lists the candidates endorsed by the League's PAC, who support positive policies on climate change, clean energy, and conservation.
Research who will be on your ballot, and even what that ballot will look like, by entering your address on Ballotpedia's website. Ballotpedia has specifically collated a list of energy issues on the ballot in states including in Massachusetts and Ohio.
Here at CleanChoice Energy, we've also collected a list of resources, both nation-wide and state-by-state, to help you track races and issues in your area.
See What the Biggest Policy Issues Are in Your State
Popular Science has compiled a massive survey of the biggest science issue in each state—which is helpful, since science issues are often tied to both energy and air pollution issues.
In Washington, DC and New Jersey, Popular Science cites drainage issues; managing storm water and keeping pollution from washing downstream. Delaware is fighting to prevent offshore oil and gas drilling that would jeopardize its coastlines and tourism industry. Illinois and Maryland are working to protect their waterways—the Great Lakes and the Chesapeake respectively. Massachusetts needs to prevent further disasters from aging gas lines. Minnesota is facing the threat of mining in its precious and pristine Superior National Forest. New York is restoring water quality inside its state borders, and Pennsylvania is fighting natural gas fracturing (aka fracking) and its devastating effects on local communities and ecosystems.
By being a member of the CleanChoice community, you are already helping support clean energy. Voting is a concrete, simple, and vastly significant way to support clean energy and a clean future for our country and the planet.
So, when you go to the polls, vote for a clean energy candidate—for a cleaner future for you, your family, and future generations.
CleanChoice Energy is a renewable energy company that supplies customers with 100% pollution-free renewable energy from wind and solar. Learn how you can easily switch your home or business to clean energy today!
Original source can be found here.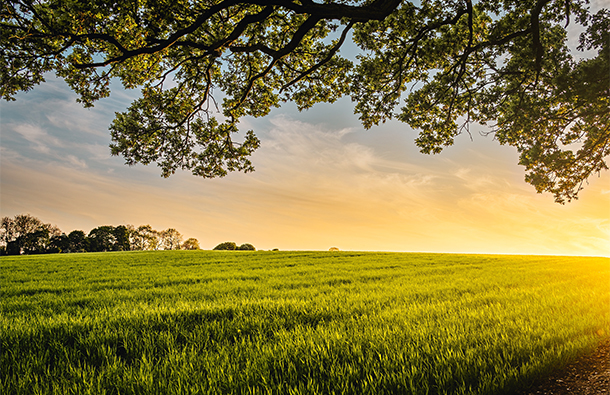 Source: CleanChoice Energy