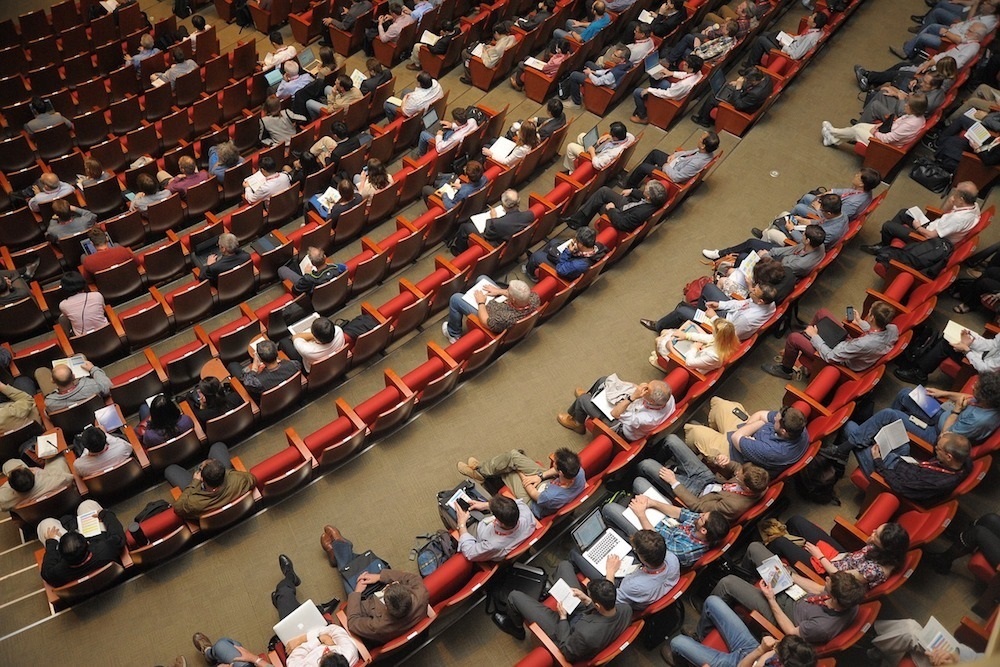 Danaher Corporation issued the following announcement on Oct. 30.
Danaher Corporation (NYSE: DHR) announced that President and Chief Executive Officer, Thomas P. Joyce, Jr., will be presenting at the Baird Global Industrial Conference in Chicago on Tuesday, November 6, 2018 at 9:30 a.m. CT. The audio will be simultaneously webcast on and the presentation will be archived on www.danaher.com.
Original source can be found here.