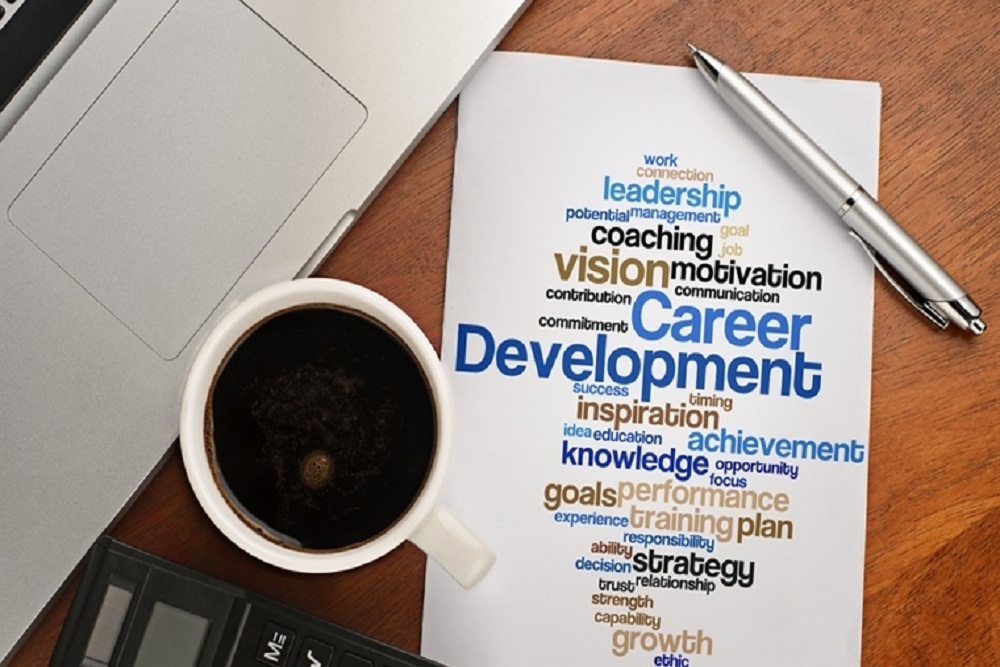 Howard University recently issued the following announcement.
When: November 6, 2018
1:00 PM - 4:00 PM
Where: Armour J Blackburn University Center
The Office of Career Services invites you to attend our Fall 2018 Graduate and Professsional SchoolFair on Tuesday, November 6, 2018 from 1:00 pm-4:00pm in the Blackburn Center Reading Lounge and Gallery Lounge. Over 50 law, medical, and graduate school programs from all over the nation will recruit for their programs.
Students who attend may receive an application waiver from selected schools and 2 RSVP points. Student's can RSVP on Handshake: https://app.joinhandshake.com/career_fairs/7150/student_preview
Original source can be found here.
Source: Howard University