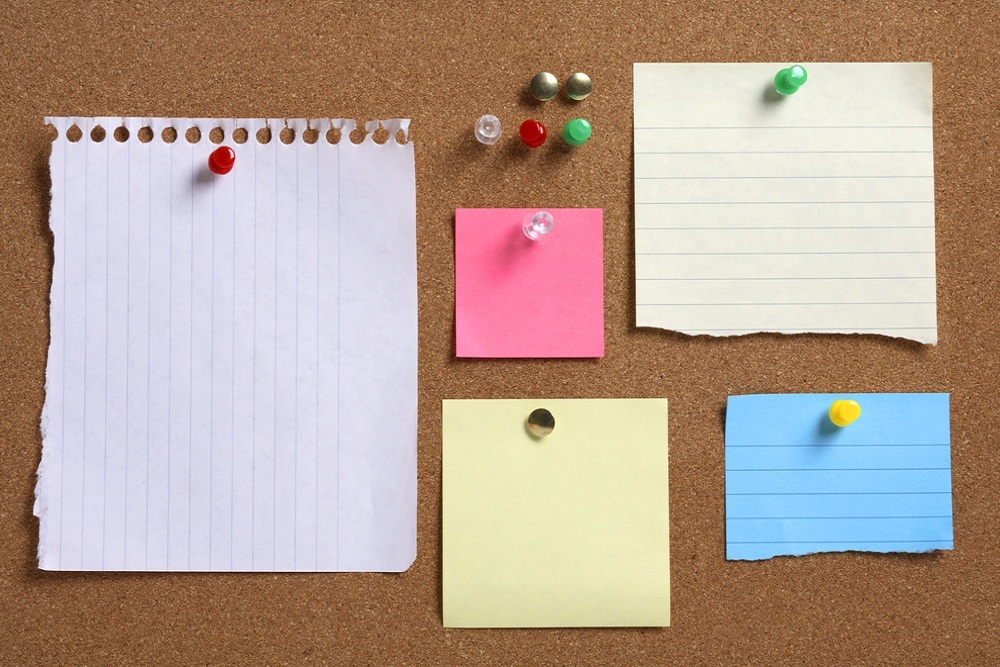 Atlas Research issued the following announcement on Nov. 14.
Some of the best advice Atlas Research Manager Gauri Gladish ever got came from a very reliable source and involved an elephant and a keyhole.
Even though it was many years ago, Ms. Gladish clearly remembers the context for the words of wisdom. Gladish was training for her Indian classical dance solo production. It was an intensive, 18-month journey that explored the limits of her perseverance and passion. In the final stages of training, Gladish was exhausted. She couldn't focus. She needed a break. She didn't want to push herself anymore.
She shared all this with her mother. And in one of those "Mom Hall of Fame moments" came the words that have carried Gladish through so many challenging and difficult times. The times when giving up were way more appealing than finishing what she had started.
"You've pushed the entire elephant through the keyhole," her mom said, "and all you have left is the tail."
She still hears those valuable words today because it turns out life, and her life as a military spouse, is full of shoving elephants through keyholes. And if you can push an elephant through a keyhole, what's a measly tail to finish the job?
Hiring Our Heroes helps out
Ms. Gladish came to Atlas Research in March through the Hiring Our Heroes Corporate Fellowship Program offered by the U.S. Chamber of Commerce. She's very thankful that Atlas has a Veteran Engagement Plan to help Veterans and spouses who have been transferred or are transitioning out of the military find meaningful employment.
"There are so many Veterans and military spouses who have skills, dedication, and expertise to support the efforts of the company," Ms. Gladish said. "As someone who has directly benefited from Atlas's Veteran Engagement Plan, I'm now helping others by making connections to Veteran-focused programs and organizations."
Her background includes working as deputy director of a statewide nonprofit in Arizona focused on rural health and wellness for youth, families, and communities. Most of the programs she directed were funded through the U.S. Department of Health and Human Services.
After 10 years of building community impact and partnerships, she moved to Washington D.C. in 2017 when her husband, who's in the Army, received a permanent change of station. When she first arrived, she jumped into supporting service members and their families through programs offered through the Fleet and Family Support Center at the Walter Reed National Military Medical Center. It was through their spouse employment programs that she was connected to Hiring Our Heroes and became a fellow with Atlas.
"The match was perfect and allowed me to bring on-the-ground experience to the projects I'm supporting," Ms. Gladish said. "I feel very fortunate to have had this unique fellowship experience here at Atlas and feel even more excited to have the opportunity to contribute to this meaningful high-level work through my new fulltime position."
The importance of meaningful work
As a technical assistance and training manager, Ms. Gladish is involved in two projects with the Department of Veterans Affairs.
Her work at Atlas aligns with the things that are important to her. These include engaging in work that's meaningful to others and that helps her maintain a healthy sense of purpose.
"I take my career seriously but it's great to share the same sense of work-value and standards, along with enjoyment and culture, with peers," Ms. Gladish said.
In September, Ms. Gladish and another military spouse launched the Military Spouse Professional Network (MSPN)-Bethesda Chapter because she wanted to support career-minded military spouses in the northern Maryland region like herself.
"Our network provides and hosts monthly events to build on personal and professional development for Military Spouses. MSPN provides an instant career network for spouses who have recently or will be having a permanent change of station," Ms. Gladish said.
It's something she knows intimately and that she has experienced firsthand. And if she comes across someone who confides that they are thinking of giving up on a project, effort, or investment, Ms. Gladish knows exactly what to tell them.
Original source can be found here.