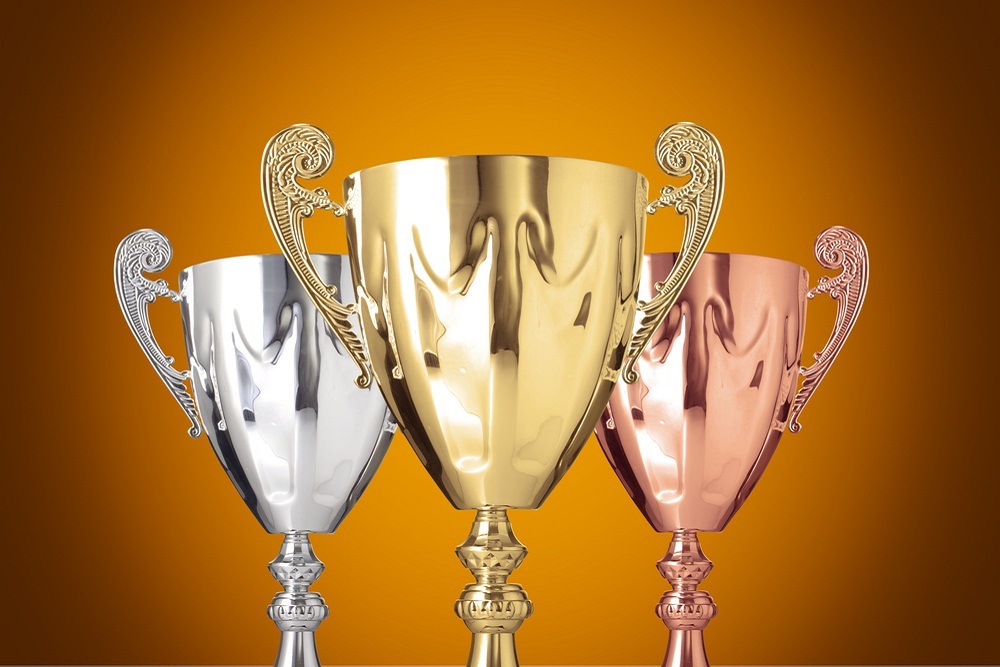 BayFirst Solutions issued the following announcement on Nov. 19.
Three members of the BayFirst Solutions team supporting the Department of Homeland Security's Science and Technology Directorate have been recognized for their leadership, performance, and exceptional contributions to the nation's cyber defenses.
Angela Carter and C.J. Penso were among the team receiving a citation from the Silicon Valley Innovation Program (SVIP). Another longtime BayFirst employee, Yolanda Saunders, received an individual award for her support of the Aviation Cybersecurity Program.
The SVIP Citation recognizes BayFirst's employees for their "focus on developing innovative technologies by nontraditional performers to directly support key DHS operational challenges." In her individual citation, Saunders is commended for six years of supporting the Cybersecurity Division as a "proactive and solid team player" who is "ready to pitch in and coordinate any task to keep things running smoothly."
BayFirst CEO Kevin Gooch applauded the awards for the S&T team members and noted the team's track record of awards over the life of the contract: "We are tremendously proud of the work Angela Carter, C.J. Penso, and Yolanda Saunders are doing to set the pace for BayFirst's client support across all contracts. Hardly a week goes by that I do not hear from our clients and partners about the excellent, innovative contributions our employees are making, and it makes us proud to see their efforts recognized across the industry.
For more information about BayFirst Solutions, visit www.bayfirst.com.
Original source can be found here.
Source: BayFirst Solutions