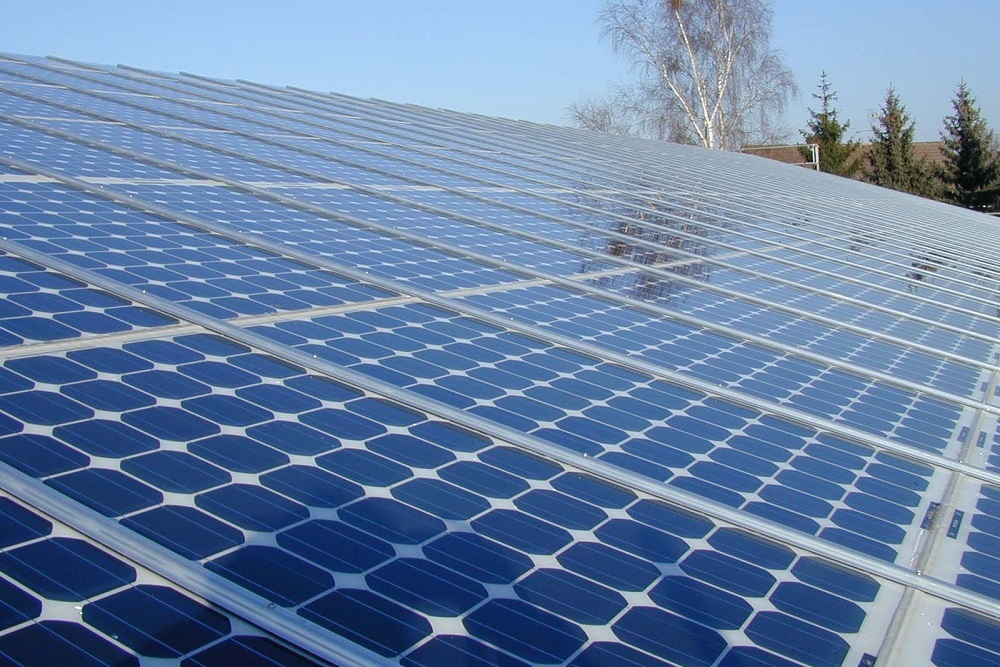 CleanChoice Energy issued the following announcement on Nov. 30.
The benefits of solar power are clear—cleaner energy and a more sustainable electrical grid.
But not everyone who wants solar can put a solar panel on his or her roof. Some buildings just aren't right for solar panels because the roof doesn't have enough space on it for the panels, or it gets too much shade. Or, many people rent and don't have the ability to do a major overhaul on their home's roof. And then many others live in apartments, town homes, condominiums, or other housing that limits their access to roof space.
What's a good solution? A community solar farm. Participants in a community farm support a solar array site in their local area that generates solar electricity. This allows all kinds of communities to enjoy clean power.
CleanChoice Energy offers community solar to residents in Washington, D.C., Maryland, Minnesota, and New York; with new projects becoming available soon in other states, too.
Support Clean Energy Production
Community solar is a shared renewable-energy resource. That means multiple energy consumers can feel good about supporting a local renewable energy farm. Participants support the production of 100% clean, pollution-free energy near where they live.
And, community solar makes solar energy accessible to populations who can't afford installing panels, which can involve significant up-front investment. Some participants may also receive credits to their monthly utility bills.
Farms Are Cropping Up All Over
Community solar projects and farms are becoming increasingly popular because it means more people can help the country transition to clean energy, and away from fossil fuel-based energy.
In other parts of the world, community solar farms have been very popular, especially in Europe and Australia. In Germany, nearly half (47 percent) of all renewable energy is owned by cooperatives and communities rather than individuals. Britain, Scotland, and Denmark are all building their renewable energy capacity with award-winning community solar and wind farms.
We at CleanChoice Energy believe that renewable energy should be accessible to all, and we're helping to lead that charge. In addition to supplying wind energy, we build new solar farms that generate 100% clean energy on the behalf of our customers. Learn more about joining a community solar farm through CleanChoice Energy today.
Original source can be found here.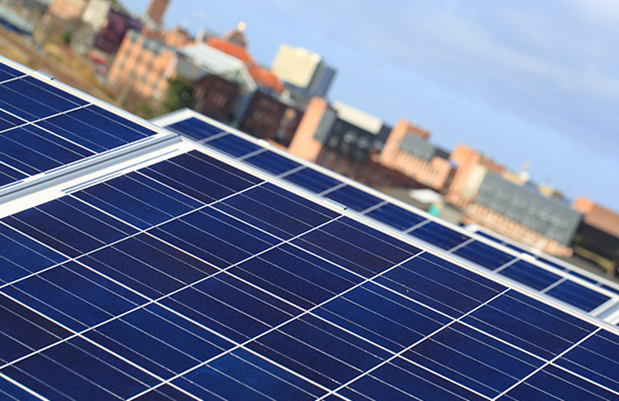 Source: CleanChoice Energy