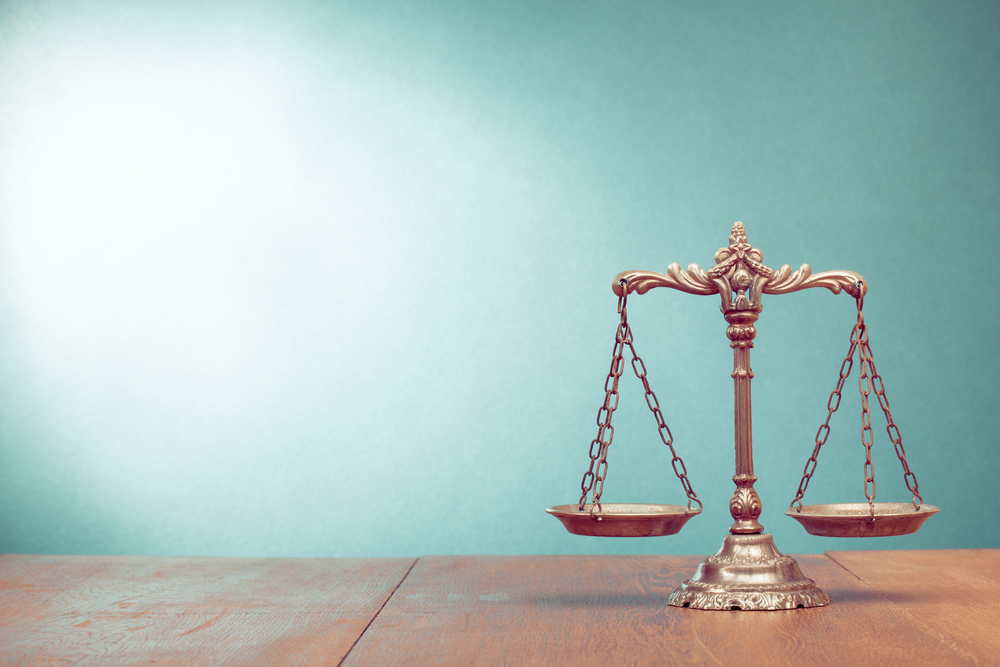 Baker Botts Llp issued the following announcement on March 21.
Baker Botts L.L.P., a leading international law firm, is very proud to announce that firm lawyers, Megan Bumb, Susie Toumanian and Lee Davis successfully represented a client from the Democratic Republic of the Congo (DRC) in asylum proceedings based on persecution for political opinion before Immigration Judge Roxanne Hladylowycz in Arlington Immigration Court. Baker Botts partner, Heather Souder Choi, supervised the matter.
The client, now 28 years old, is a member of LUCHA, a nonviolent and nonpartisan civil society organization that advocates for free and fair elections and human rights in the DRC. The client was persecuted, arrested and tortured because of his membership in LUCHA and associated pro-democracy political opinions. His fear of persecution caused him to flee to the United States.
Baker Botts assisted the client in applying for asylum, interviewed the client, wrote a brief in support of the asylum application, worked with an expert to draft a supporting affidavit, prepared the client for his hearing and tried the case before Judge Hladylowycz. Judge Hladylowycz granted humanitarian asylum based on the client's past persecution. The government waived appeal.
Baker Botts obtained the case through Capital Area Immigrants' Rights Coalition (CAIR), which partners with law firms and other organizations in the Washington, D.C. region to represent immigrants who are at risk of detention and deportation.
Learn more about Baker Botts' Pro Bono practice here.
Original source can be found here.