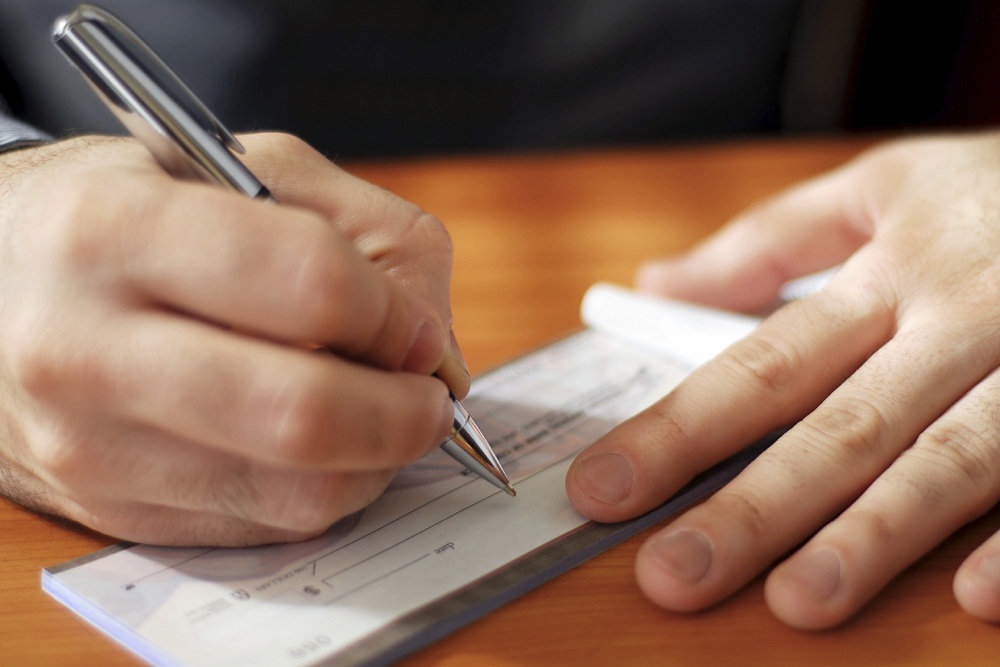 Atlas Research issued the following announcement on April 1.
Atlas Research, in a Contractor Teaming Agreement (CTA) with Management Concepts, Inc., has received a $100M Blanket Purchase Agreement (BPA) from the U.S. Food and Drug Administration (FDA). Services conducted through the BPA will provide FDA with subject matter expertise and technical assistance to ensure effective corporate infrastructure and efficient operations in support of its mission of protecting the health of the American public.
FDA's workforce is responsible for protecting and promoting the public health by providing consumers, patients, their caregivers, and providers with timely access to understandable science-based information about the products FDA oversees. This workforce is charged with protecting the public health by regulating and ensuring the safety of foods, human and veterinary drugs, biological products, cosmetics, medical devices and tobacco products.
During the five-year BPA, Atlas Research and Management Concepts will support FDA across five core areas– training support services, learning management system support, program and project management support, human capital management, and strategic communications.
"We are excited to assist FDA's leaders in addressing the many complex mission requirements facing its workforce," Atlas President and Chief Executive Officer Robin Portman said. "More than 90 percent of our 200+ employees currently work on health care and medical science projects. We are especially excited to work with Management Concepts, a national leader in federal workforce development and training. Collectively, our team brings a record of accomplishment of effectively assisting Federal leaders modernize their programs and operations. We are looking forward to continuing these efforts, while expanding our support of FDA."
Original source can be found here.

Source: Atlas Research