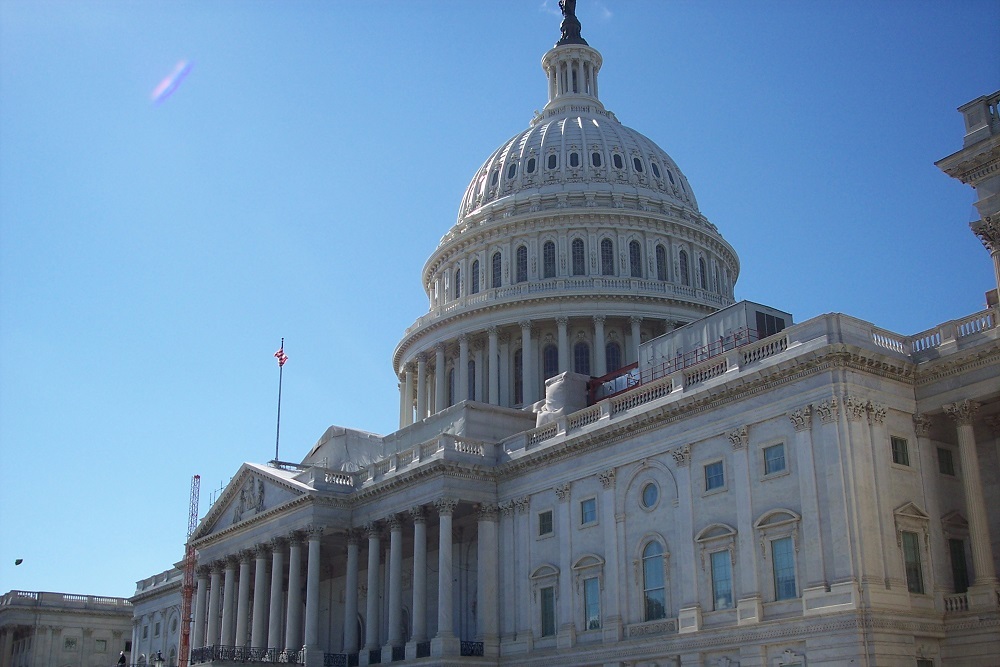 A group of two dozen Democrats met in early April to continue discussions on establishing term limits within the U.S. House of Representatives for leadership positions within the caucus.
The discussions stem from the opposition Nancy Pelosi faced from fellow House Democrats as she sought to regain her position as speaker of the house in January. The proposed limits would be that of three, retroactive two-year terms. The only way an incumbent representative could extend their stay after three terms would be by winning a two-thirds majority vote by the Democratic caucus for one additional term. This would mean Pelosi could serve in her current position for a maximum of four years.
The goal of the term limits is to allow newcomers with real world experience to have a chance to lead and make meaningful change.
The new term limits rule was supposed to be proposed by Hakeem Jeffries (D-NY) and Jim McGovern (D-MA) and brought to a vote Feb. 15 by the Democratic caucus, but was postponed two days prior. The delay was attributed to the 35-day government shutdown and other issues taking priority.
If the proposed term limits were to become reality, Pelosi would be considered in her third term, as would others. Having to be relieved of their positions under the new rules could be the reason there are representatives who are in vehement opposition of term limits, such as Reps. Hank Johnson (D-GA) and Eliot Engel (D-NY), as well as house majority leader James Clyburn (D-SC) and house majority whip Steny Hoyer (D-MD).
Seven House Democrats supported Pelosi's ascent to the position of House Speaker once she came forth with her self-imposed four-year limit, however a new date for a vote on the term limits proposal has not been set.