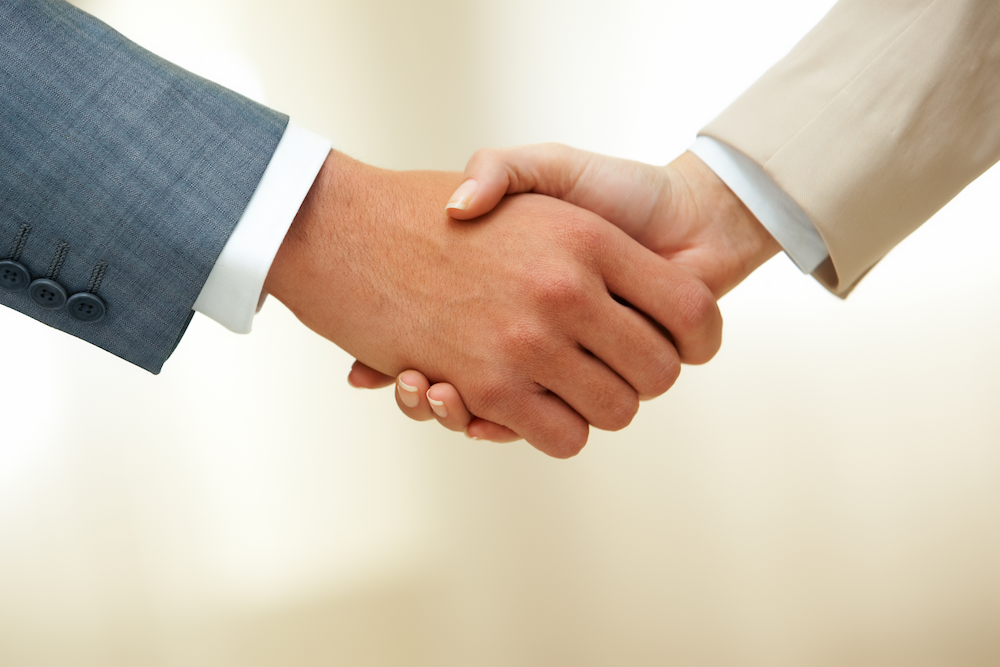 Atlas Research issued the following announcement on April 15.
Atlas Research is pleased to welcome Patricia Bronson as the Chief of Staff to CEO and President Robin Portman. As a member of the executive team, Ms. Bronson is responsible for providing strategic guidance and direction, and acts as a crucial point of contact for all Atlas relationships – both external and internal.
"Patricia brings a deep knowledge of the health care industry and years of intense, hands-on experience working with patients," Robin Portman, President and Chief Executive Officer of Atlas Research, said. "We look forward to seeing her use this experience, as well as her pivotal relationship-management skills, to advance Atlas and our work."
Prior to joining Atlas Research, Ms. Bronson spent fifteen years in direct patient care and informatics at Inova Health Systems, George Washington University Hospital (GWUH) and Surescripts. She provided nursing care to patients and care coordination between health care providers and patients, educated clinical staff, and managed accounts focused on health care information technology. Previously, she worked as the scheduler to the President at the American Red Cross, where she prioritized, planned and hosted events and meetings for the President/CEO and EVP of External Affairs.
As a health care leader, Ms. Bronson is part of the inaugural Inova Medical Group Nursing Practice Council, which supports 160+ clinics, and the inaugural GWUH Nursing Practice Council.
Original source can be found here.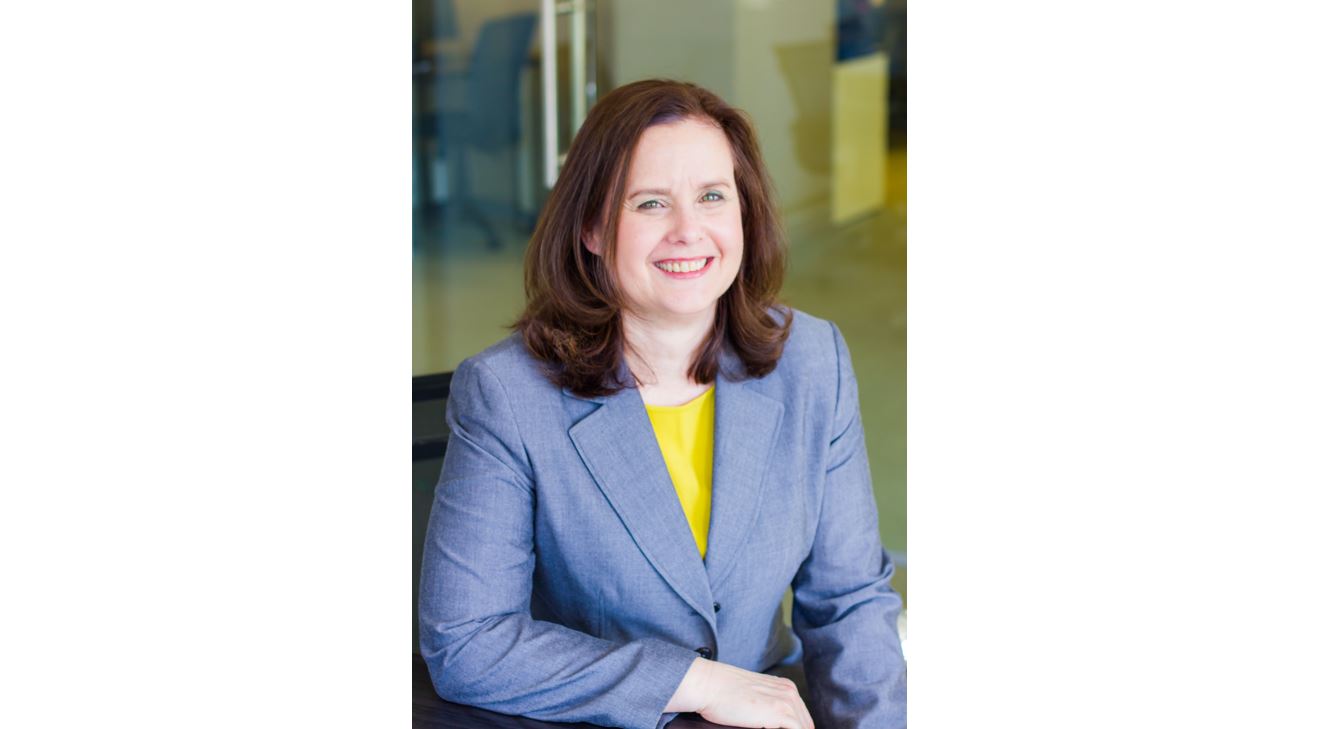 Source: Atlas Research