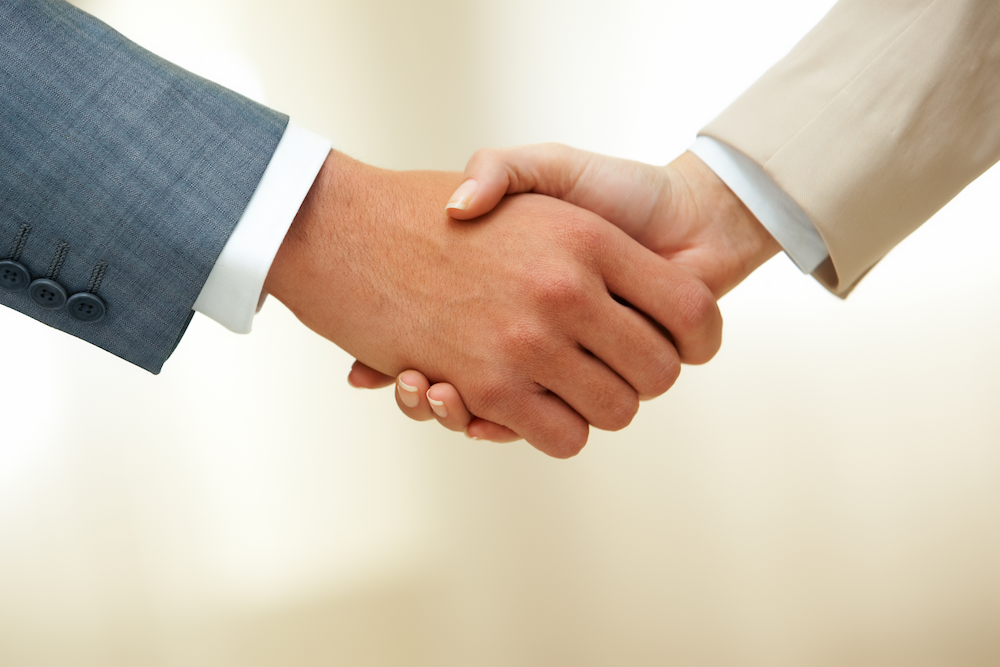 Atlas Research issued the following announcement on May 9.
Atlas Research welcomes Meg Kabat, former National Director of the Caregiver Support Program at the Department of Veterans Affairs. As a new senior director, Ms. Kabat will use her depth of knowledge in health care operations to develop solutions for Atlas Research's federal clients, including the Defense Health Agency and Veterans Affairs.
"Meg brings a strong passion for, and experience in, supporting our nation's Veterans, military personnel, and their families," Robin Portman, President and Chief Executive Officer of Atlas Research, said. "We are looking forward to seeing her use this passion and experience to provide valuable insights that will guide our clients in providing the best care possible."
While working at Veterans Affairs, Ms. Kabat provided national oversight and implementation of Title 1 of Public Law 111-163, the Caregivers and Veterans Omnibus Health Services Act of 2010. She was responsible for developing and implementing critical national policy.
Previously, Ms. Kabat served as an advocate for severely ill and injured service members enrolled in the Federal Recovery Care Coordination Program at the National Naval Medical Center. She managed the smooth transition of active duty service members' health care to an appropriate Veterans Health Administration facility.
Ms. Kabat is also a licensed clinical social worker with more than 20 years of experience. She is excited about the next phase of her career.
Original source can be found here.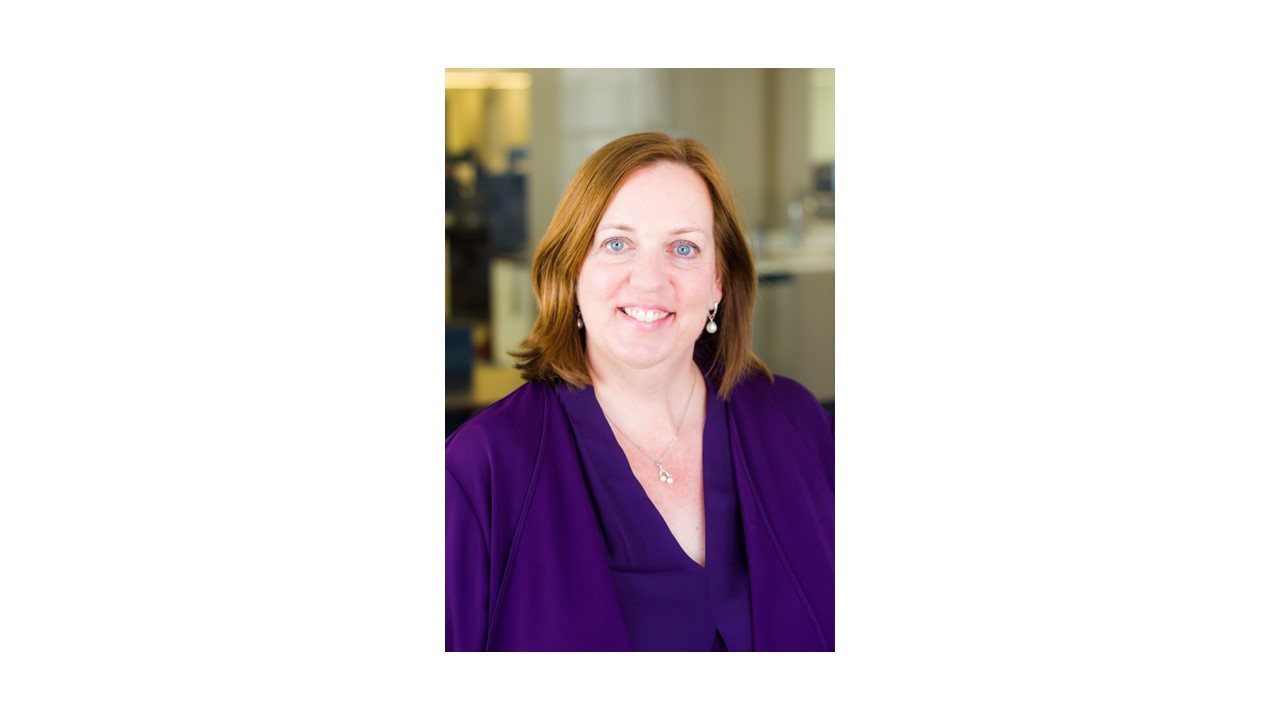 Source: Atlas Research