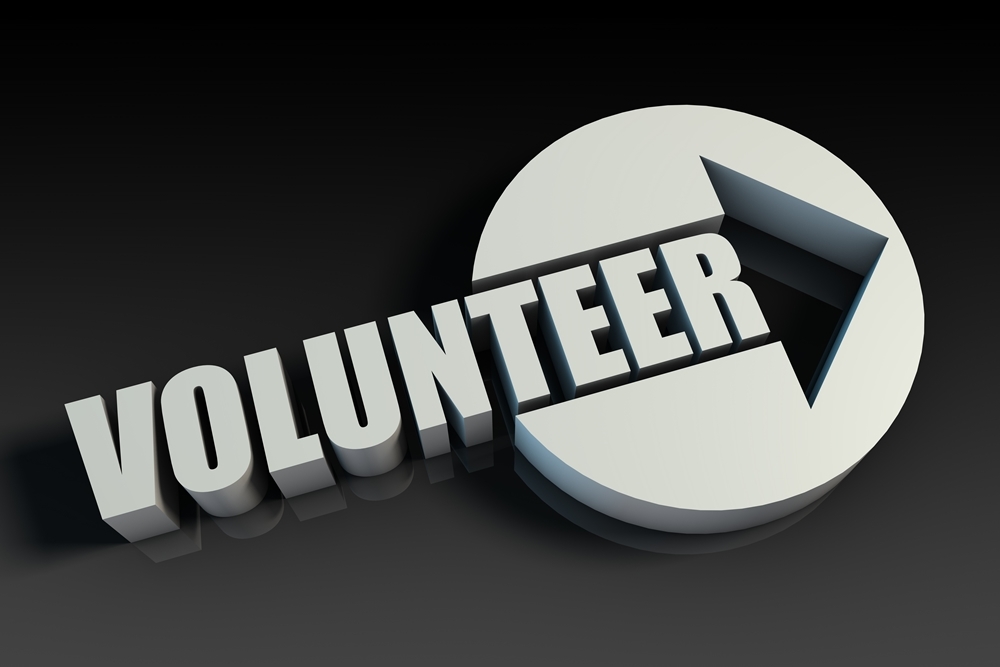 Chapman and Cutler LLP recently issued the following announcement.
On May 18, Chapman attorneys David Batty, Kimberly Bischoff, Will Petraglia, Sara Ghadiri, and Eric Manor volunteered at the Charlotte Fire Department Headquarters for a Wills for Heroes clinic. They drafted 18 wills for firemen and their spouses in the Charlotte area. This was the first Will for Heroes clinic in Charlotte after a several year hiatus.
For more information on Wills for Heroes, visit willsforheroes.org.
Original source can be found here.