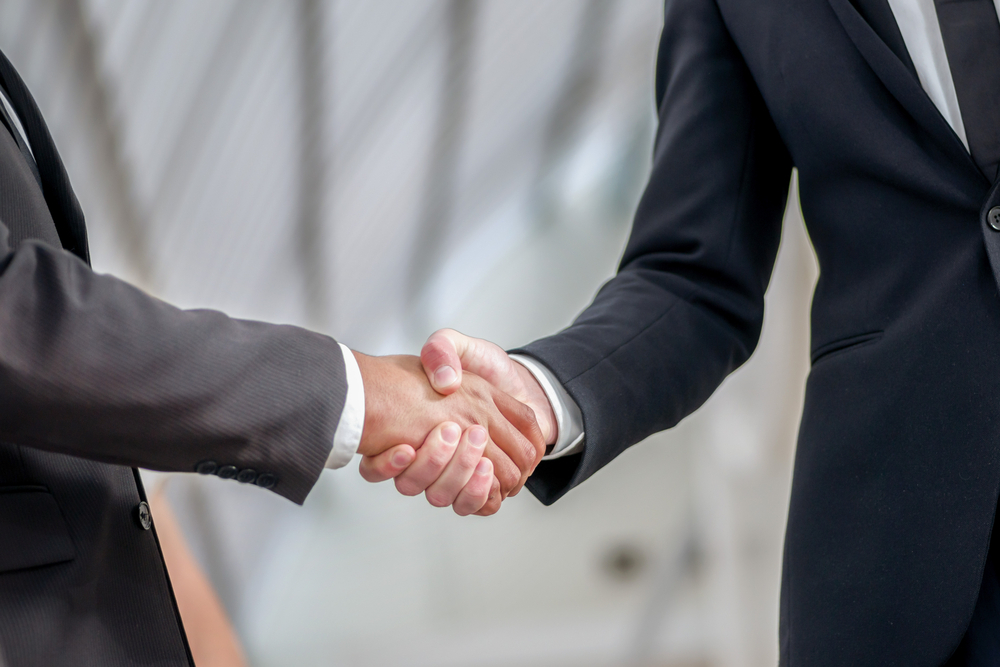 Atlas Research issued the following announcement on June 24.
Atlas Research welcomes Kenneth W. Kizer, MD, MPH, as Chief Healthcare Transformation Officer and Senior Executive Vice President, effective July 1, 2019.
Dr. Kizer is an internationally respected health care leader who is widely known for his expertise and accomplishments in health system transformation, patient safety and quality improvement, population health management, and Veterans health issues.
Dr. Kizer's broad experience includes engineering the internationally acclaimed transformation of the Veterans Healthcare System – the nation's largest healthcare system – in the late 1990s when serving as the VA's Undersecretary for Health. This transformation implemented numerous systemic changes that produced dramatically improved quality of care, service satisfaction and operational efficiency. It has been widely studied throughout the world as a model for health care transformation.
"Ken inspires change," said Robin Portman, President and Chief Executive Officer of Atlas Research. "He is a true master in the field, and we are excited to see how he sets the tone, spurs enthusiasm, guides and influences our next chapter in health care innovation." She added, "He will drive Atlas to provide our federal clients with pioneering health care solutions and innovations."
Kizer was also the founding President and CEO of the National Quality Forum, considered by many as the nation's premier health care quality improvement organization. Early in his career, he orchestrated California's response to the then new HIV/AIDS epidemic, established the internationally renowned California Tobacco Control Program, pioneered Medicaid managed care, and was the architect of California's statewide Emergency Medical Services system. Most recently, he was the founding Director of the Institute for Population Health Improvement in the University of California Davis Health System, and served as the inaugural Chief Medical Officer for the California Department of Managed Health Care.
Dr. Kizer has the rare distinction of being an elected member of both the National Academy of Medicine (NAM) and the National Academy of Public Administration. He has been a member of numerous expert panels on Veteran and military health issues, and currently chairs a NAM study of the Department of Defense's Military Family Readiness System and another committee studying the management of the capital assets at the National Institutes of Health.
Dr. Kizer is a Veteran of the U.S. Navy, and is board certified in six medical specialties and/or subspecialties and a fellow or distinguished fellow of 12 professional societies. He has authored more than 500 original articles, book chapters and other reports in the professional literature, and is the recipient of numerous national awards and recognitions. He is an honors graduate of Stanford University and the UCLA Schools of Medicine and Public Health.
Original source can be found here.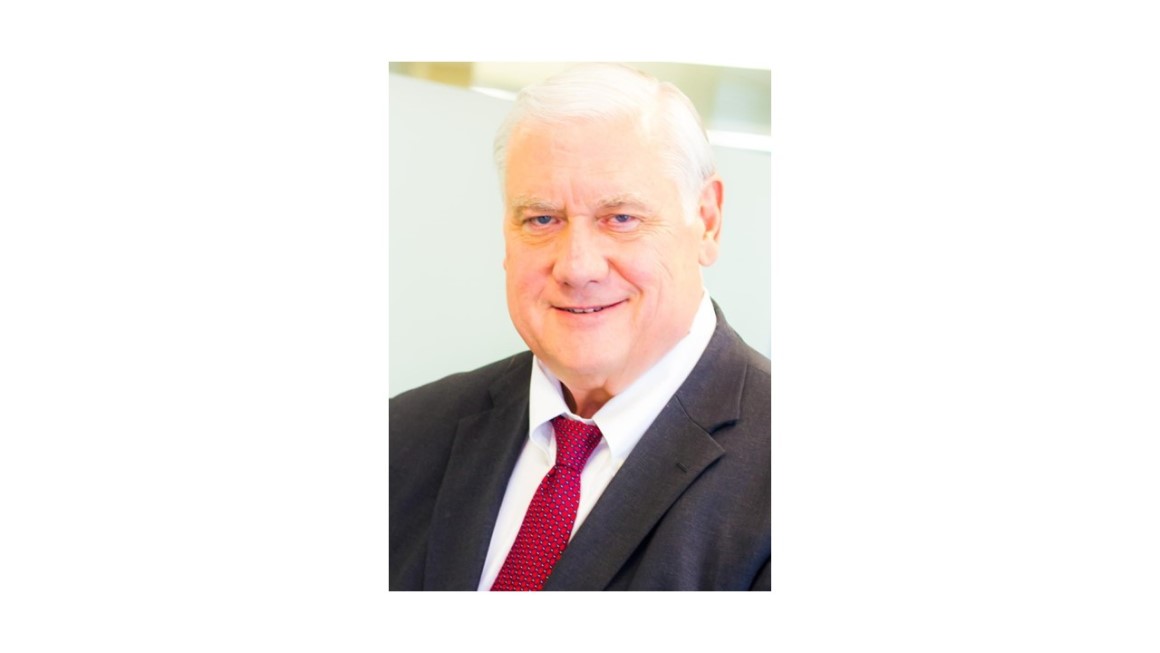 Source: Atlas Research