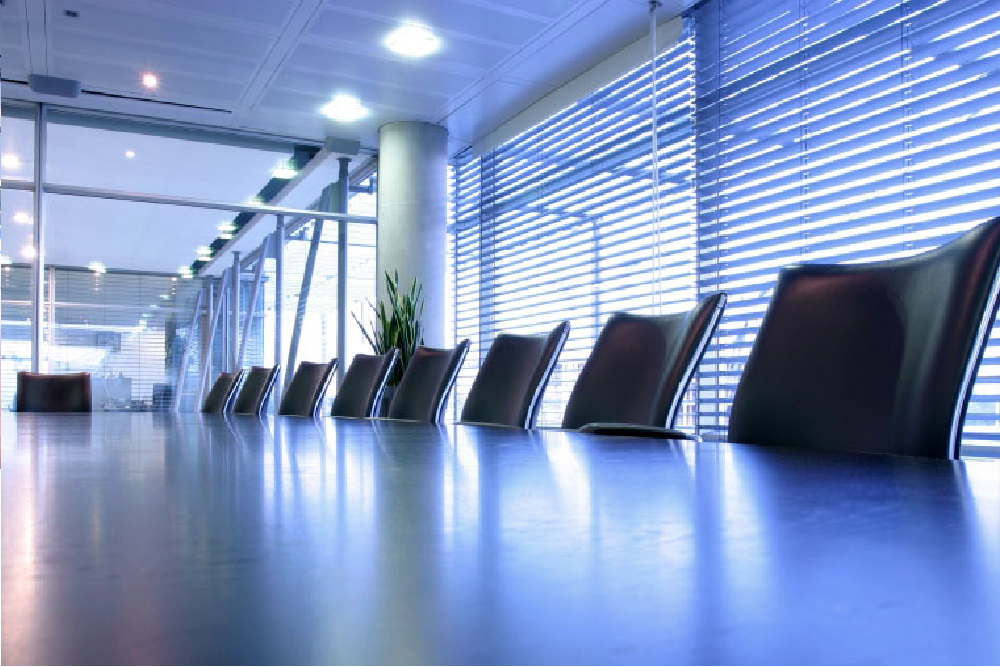 Baker Botts issued the following announcement on July 30.
Baker Botts' Global Antitrust and Competition practice Chair, Maureen Ohlhausen, has been selected to Washington Legal Foundation's (WLF) Legal Policy Advisory Board.
Ms. Ohlhausen, who was one of six newly selected to the Board, has an unparalleled legal background in antitrust, privacy, and regulation. As the former FTC Acting Chairman and Commissioner, she directed all aspects of the FTC's antitrust work, including merger review and conduct enforcement, and steered all FTC consumer protection enforcement, with an emphasis on privacy and technology issues. Today, she helps lead the antitrust and competition practice and counsels clients in a variety of sectors, including leading technology, retail, and telecommunications companies, regarding antitrust investigations and compliance, privacy, and consumer protection matters.
WLF's Legal Policy Advisory Board includes distinguished professionals from the legal, academic, and public-policy communities who offer WLF valuable, informal guidance on a volunteer basis.
Baker Botts' Global Antitrust and Competition practice advises the world's leading companies on the full spectrum of antitrust matters. With a bench strength of over 70 lawyers focusing exclusively on antitrust-related matters, including seven former FTC attorneys and eight former DOJ Antitrust Division attorneys, the practice has deep insight into the U.S. and European competition enforcement priorities and global antitrust policy bodies.
Original source can be found here.