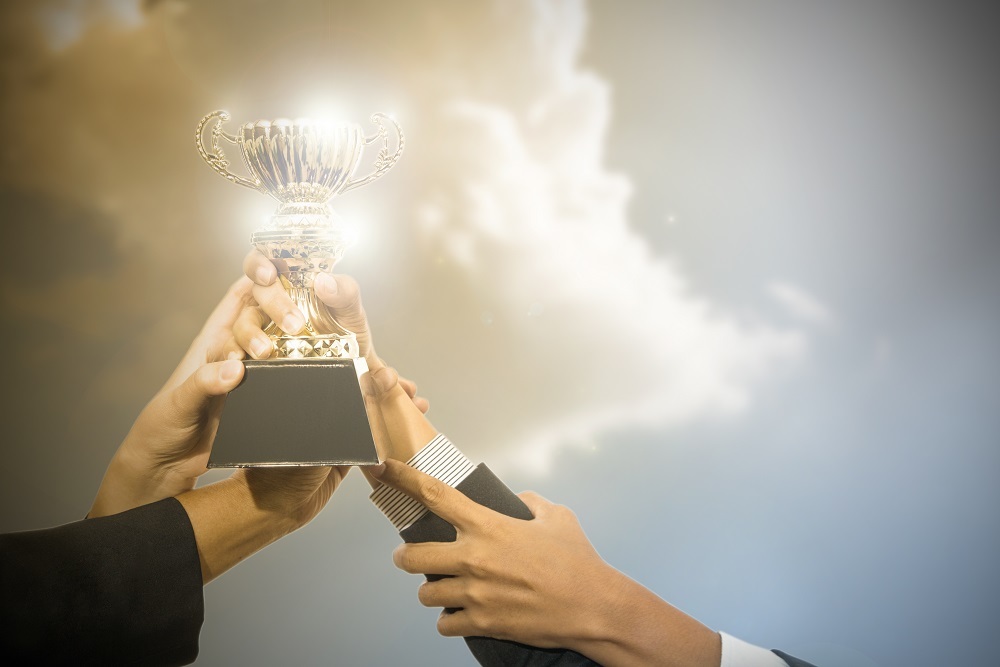 Atlas Research issued the following announcement on Dec. 5.
Atlas Research Chief Growth Officer Young Bang won a FedHealthIT100 Award earlier this week. This is the second consecutive year that Bang has received the award, which recognizes 100 individuals driving change and advancement in the federal health information technology and consulting market.
"I'm honored to be nominated by my peers and win this award," Bang said. "As a Veteran, it's rewarding to help the federal government innovate and find solutions to its most pressing needs in information technology. I'm grateful to be included among high caliber thought leaders who comprise the FedHealthIT100."
This year's leaders are known for their desire and willingness to challenge conventional wisdom, drive innovation and give back to the federal health and information technology consulting community.
Bang has more than two decades of experience in consulting. He uses his broad knowledge of the federal market to guide Atlas Research's growth in existing, adjacent and new markets.
Original source can be found here.

Source: Atlas Research