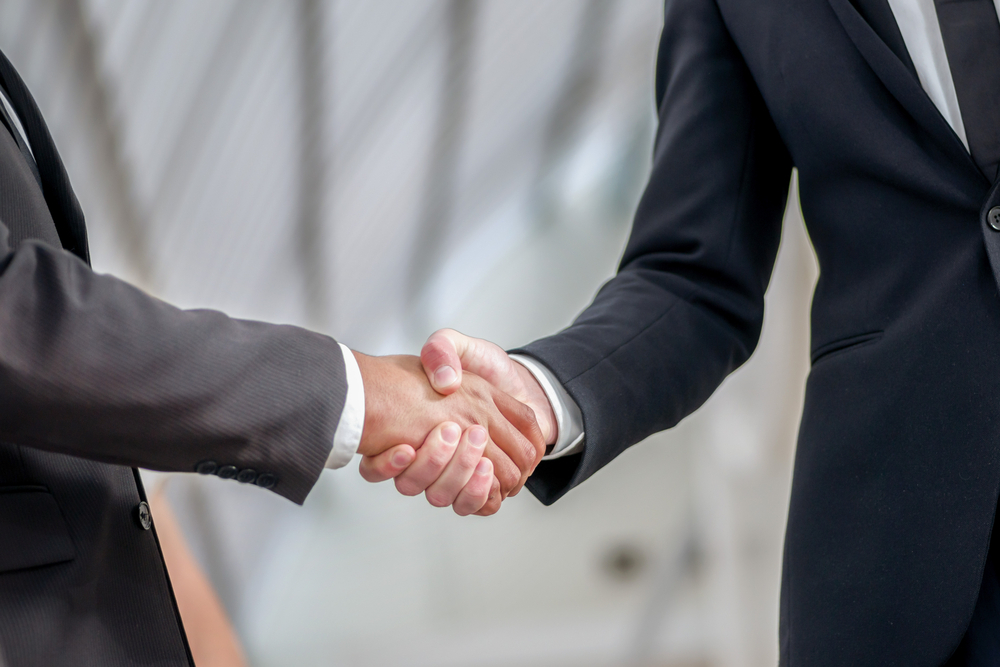 Baker Botts issued the following announcement on Jan. 3.
Baker Botts L.L.P. announced today that its client Merck & Co., Inc. (NYSE:MRK) has received Federal Trade Commission (FTC) clearance to complete its $2.7 billion, all cash, acquisition of leading cancer drug developer ArQule, Inc. With the acquisition of ArQule, a publicly traded biopharmaceutical company engaged in the research and development of targeted therapeutics to treat cancers and other diseases, Merck will further strengthen its position in oncology and precision medicine pipeline. Merck's press release can be found here.
The Baker Botts team was led by Antitrust Practice Co-Chair Stephen Weissman, counsel David Cardwell, special counsel Michael Bodosky and senior associate Christine Ryu-Naya. All except Cardwell, who is based in Brussels, are located in Washington, D.C. The firm's antitrust team has represented Merck in achieving a number of FTC clearances of transactions within the past year.
Original source can be found here.