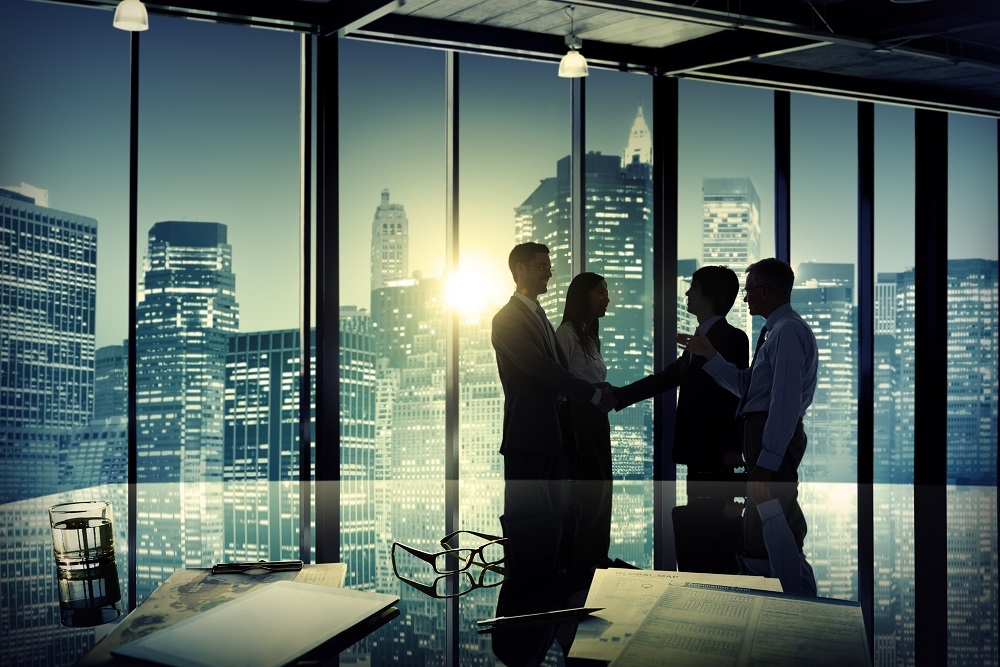 Baker & McKenzie LLP issued the following announcement on Feb. 19.
Embracer Group has entered into an agreement to acquire the assets of US-based Saber Interactive. Closing of the transaction is subject to customary conditions and is expected to take place during the second quarter of 2020.
Saber Interactive is an independent developer and publisher with more than 600 employees across six offices. Key titles developed by Saber Interactive include World War Z, Mudrunner and NBA Playgrounds.
The purchase price includes an initial consideration of USD 150 million, plus an earn-out consideration, subject to fulfilment of agreed milestones, of up to USD 375 million. The acquisition will be financed by Embracer Group's existing cash and by the issuance of new A and B shares in Embracer Group AB.
Baker McKenzie acts as legal advisor to Embracer Group in connection with the acquisition. Baker McKenzie's team consists mainly of Anna Orlander, Joakim Falkner, Ian Gulam and Maja Uppgren from the Stockholm office and David Malliband and Airi Hammalov from Baker McKenzie's offices in Chicago and New York, with support from colleagues in other relevant countries.
Original source can be found here.